East Gallery
November 5, 2016
December 18, 2016
to
Artist:
B.J. Christofferson
Reception:
Saturday, November 5, 6 – 8 p.m.
Informal Gallery Talks: Thursday, November 10, 11 a.m. & 1:30 p.m
All events are free and open to the public
De Mundo is a collection of three–dimensional religious dioramas, influenced by Spanish Colonial and Mexican art, as well as medieval and pre–Renaissance art.
Christofferson's work is engaging, reflective, reverent and occasionally irreverent. Her intent is to explore the heart – the center of life, strength and understanding. The work represents protectors, guardians, saints and their symbols. Many inhabit small shrine-like dwelling places. The allegorical images are cut from paper and layered to create 3-dimensional narratives. Along with religious and other ephemeral objects as well as decorative patterns, the final "scene" is left open to personal interpretation.
---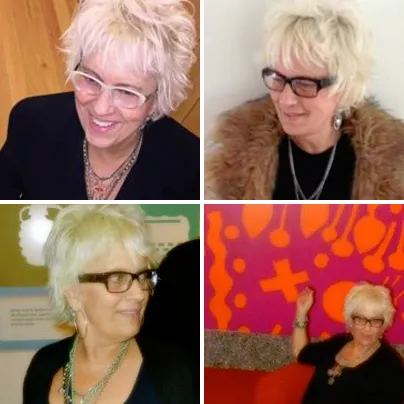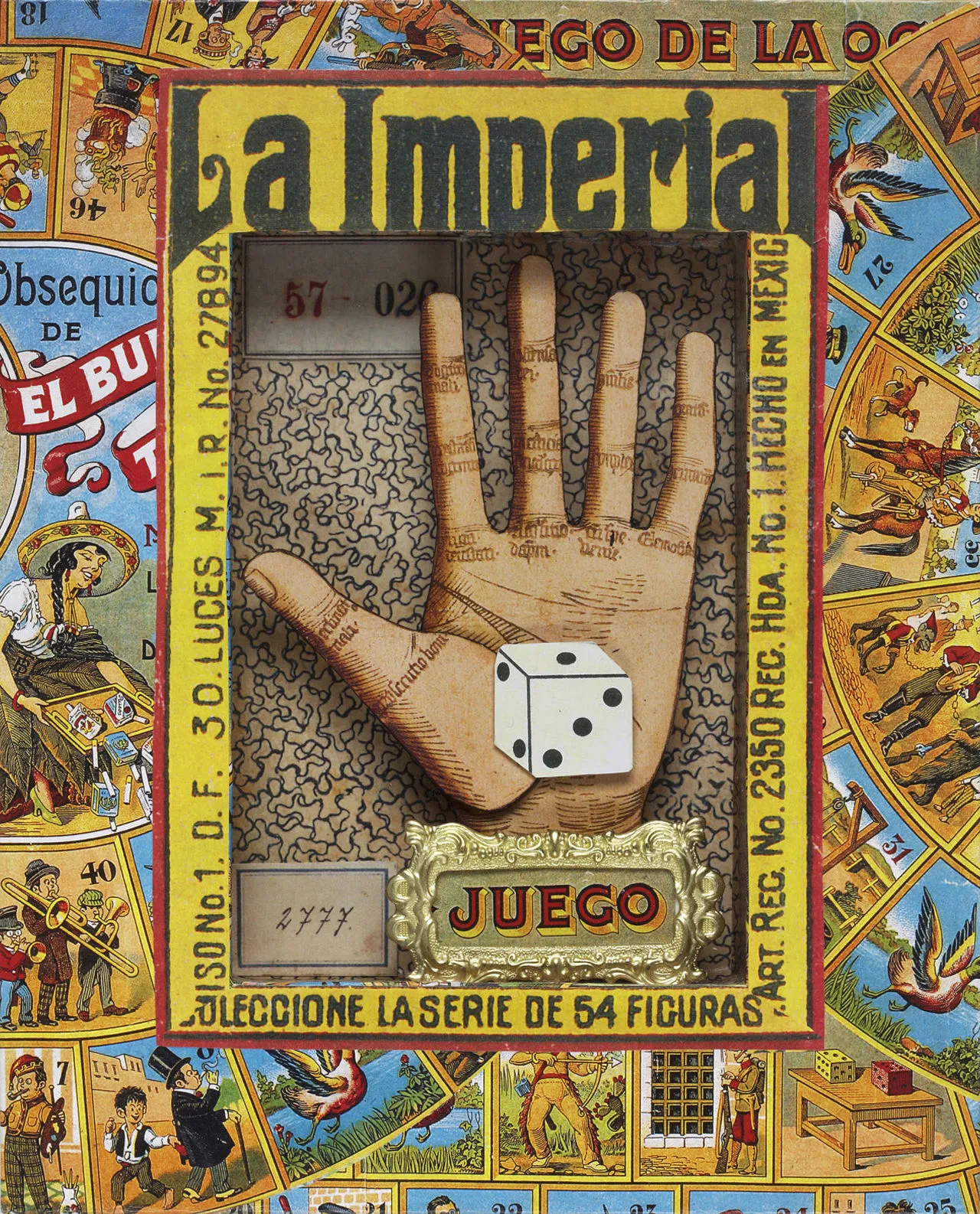 ARTIST STATEMENT
B.J. Christofferson
I create small worlds,each with its own reality. These worlds are constructed inside glassed-in boxes, a nod to Joseph Cornell. The images are cut from paper and are flat, but layered in ways that make them as three-dimensional as possible. I've loved cutting paper since childhood. I use three-dimensional objects and ephemera wherever it seems necessary, and some of the inhabitants of the dioramas wear clothes I have sewn for them.
I'm drawn to religious images because I feel that they carry an emotional and aesthetic weight, regardless of one's religious orientation. The images I prefer are early Medieval and Spanish Colonial. I find these images to be unselfconscious, and these sources to be a limitless reservoir of inspiration and material for me.
I often use the stage as a setting for my work. (Think of Terry Gilliam's, The Adventures of Baron Munchausen). It's a way to capture a moment in a story or an allegory. I hope the viewer will come upon the scene and interpret the images and details in a personal way and ultimately, to quote Flannery O'Connor, to be left with "a sense of mystery which can't be accounted for by any human formula."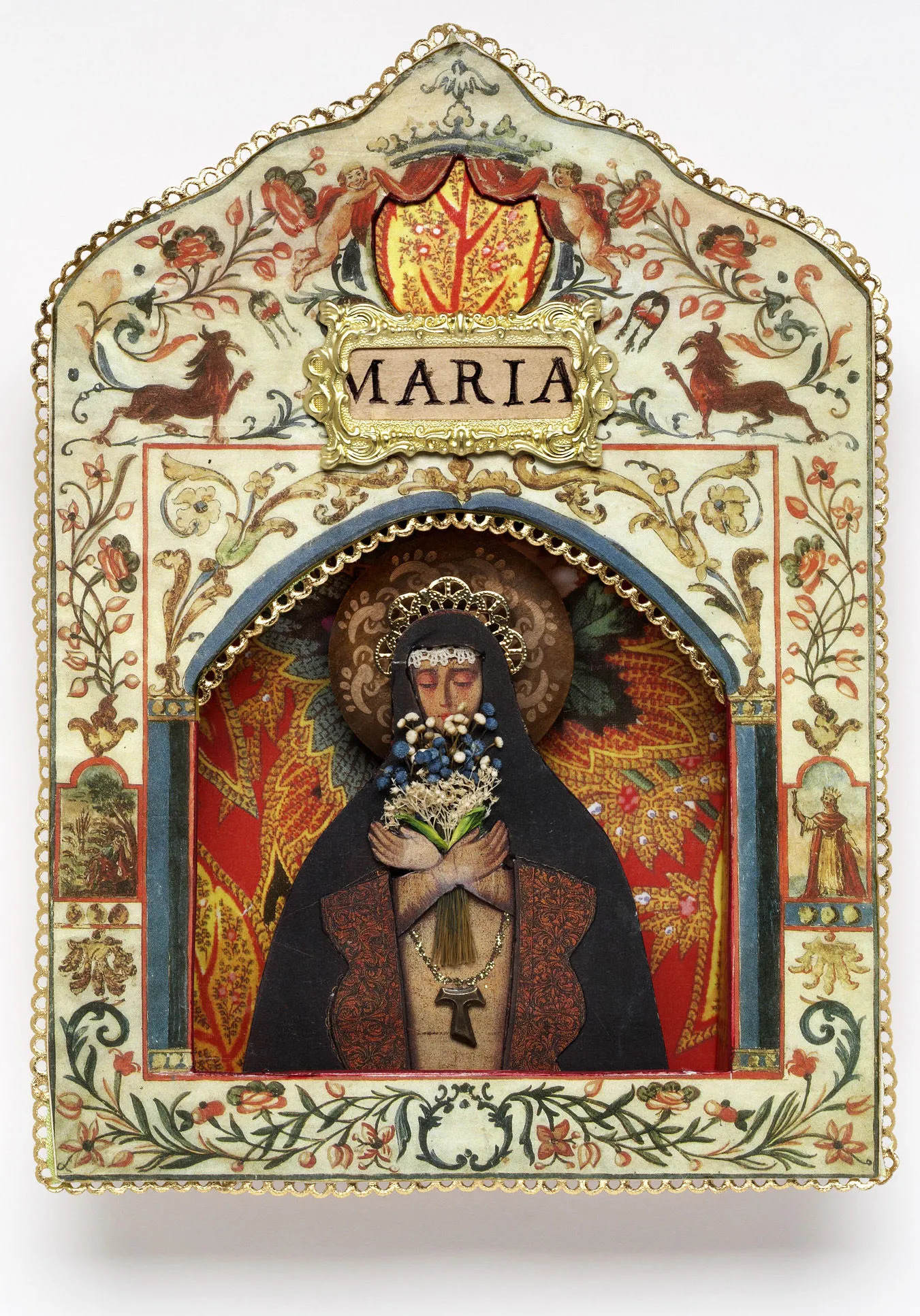 CURATOR'S COMMENTS
Kathy Daniels
Though my primary role is curator for the current exhibition De Mundo: The Small Fascinating World of B. J. Christofferson, I would first like to address my role as a collector of Christofferson's work. When I first encountered her artwork over 15 years ago, it catapulted me back to my childhood, specifically to a memory of a place I would visit with my mother when shoes needed repairing: the cobbler's shop. I recall that the shop was located in an extremely small, oval-shaped building, one that was shared with another business. On the cobbler's side, there was a counter and behind the counter was a diorama of a garden scene with small, doll-like figures in fancy clothes – a "small fascinating world." I had forgotten that memory and how transfixed I was looking at that diorama until I encountered Christofferson's work. Again, I was mesmerized by her "small fascinating worlds." It took me a while before I made my first purchase because I couldn't decide which "small world" I wanted to own. I have since added a number of her "small worlds" to my collection. This exhibition consists of works on loan from over a dozen private collections. While I cannot speak to the other collectors' reasons for acquiring Christofferson's work, I suspect they, like me, are drawn to the whimsy, intricacies and alluring, imaginative worlds created by the artist.
In my role as curator, I have become familiar with a variety of Christofferson's works, which span the past 30 years. Each piece is a complex composition – its own "small fascinating world." I believe viewers are attracted to Christofferson's work, in part, because of her wit and sometimes irreverent twists to otherwise serious themes. Religion and philosophy are Christofferson's primary subjects. Christian references to the Blessed Virgin Mary are found in Our Lady of Sorrows and The Coronation of Mary. Similarly, the Christ Child is evident in Christ Child Emerging from an Urn and Begotten Not Made. Saints are prominent in St. Agnes with the Lambs and The Mourning of an Anonymous Female Saint. Philosophical references are seen in the works dealing with the sea and navigation, such as Pax Sailing on the Sea and Our Lady of the Navigators. Viewers may consider prosperity in Fortune and Her Wheel, and the role of women – as subjects, as icons and as purveyors of message – cannot be ignored.
Despite the unexpected humor witnessed in many of the pieces, Christofferson approaches her work from a place of deep spiritual reflection. I inquired about her source material and inspirations, and she responded with titles to four books: The Discarded Image, An Introduction to Medieval and Renaissance Literature by C. S. Lewis, The Consolation of Philosophy by Boethius, The Politics of God and the Politics of Man by Jacques Ellul and Mystery and Manners by Flannery O'Connor. This is not exactly light reading. However, once you experience both her work and her source material, the narrative becomes clearer. Ultimately, it's you, the viewer, who brings a narrative to the work.
Enjoy your visit as you explore the "small fascinating worlds" of B.J. Christofferson.
Image Gallery
Click an image to view in larger size