The Collection
Access to the Artwork
The University's goal in creating, maintaining and growing the Fine Art Collection is to encourage understanding and appreciation of art and its role in society through direct engagement with original works of art. Rapprochement is created by the placement of works throughout campus, public exhibitions at The Catherine G. Murphy Gallery, curatorial seminars and individual research in the Visual Resources Library.
The Fine Art Collection includes a wide range of gifts, purchases and bequests to the University. The collection currently contains over 2,700 pieces of art and continues to grow. In an effort to reinforce the greater vision and mission of St. Kate's, the future growth of the collection is focused on acquiring artworks by women, trans, and gender non-conforming artists, especially those who are Minnesota-born or based, and to represent the increasingly diverse cultural, ethnic and religious diversity of the St. Catherine community.
Cross-departmental Collaborations: How Students are Using the Fine Art Collection
The Visual Resources Library (VRL) supports graduate students enrolled in the Master of Library and Information Science program's Digital Libraries course. VRL staff instruct students on the documentation and digitization of Fine Art Collection items including photography of 2D and 3D works and creating descriptive data. Digital Libraries is a course that focuses on technology, preservation, and access to digital collections, culminating in the creation of virtual exhibitions, featuring artists and artworks in our Fine Art Collection. Click on the links below to see student-made exhibits featuring paintings and prints by Adolf Dehn, screenprints by Corita Kent, and Southwest Native American pottery. You can browse all exhibits created by students here.
---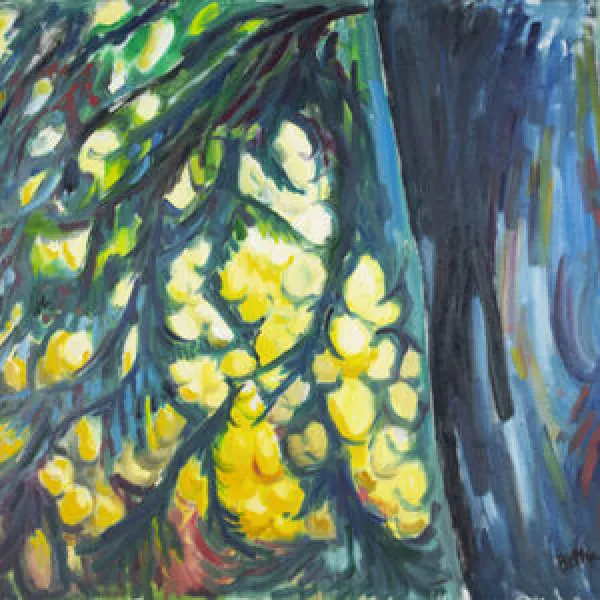 Bettye Olson
In 2020 and 2021, almost 200 paintings, prints and drawings by Abstract Expressionist and prominent Minnesota artist Bettye Olson were donated to the Fine Art Collection. Olson, an artist whose career spanned over 70 years, created works capturing the natural world but with a focus on color and abstract form.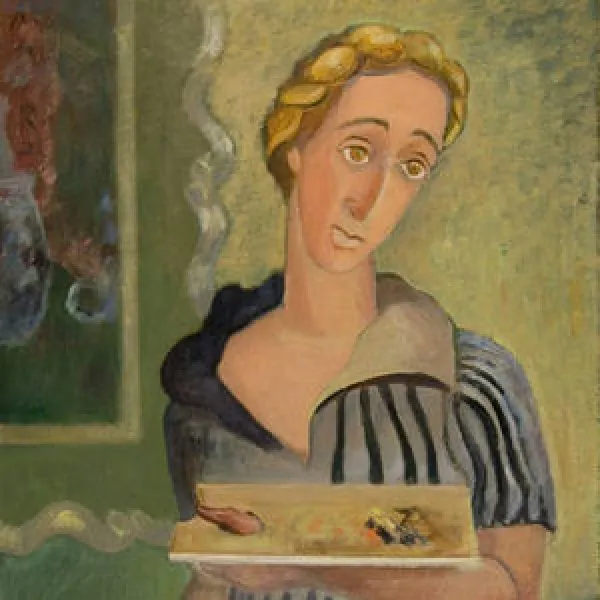 Clara Mairs
An award-winning print artist born in Minnesota, Clara Mairs (1878–1963) was known for her images of women, children, animals, circus performers and Old Testament stories. Often humorous or satirical, her prints present engaging narratives.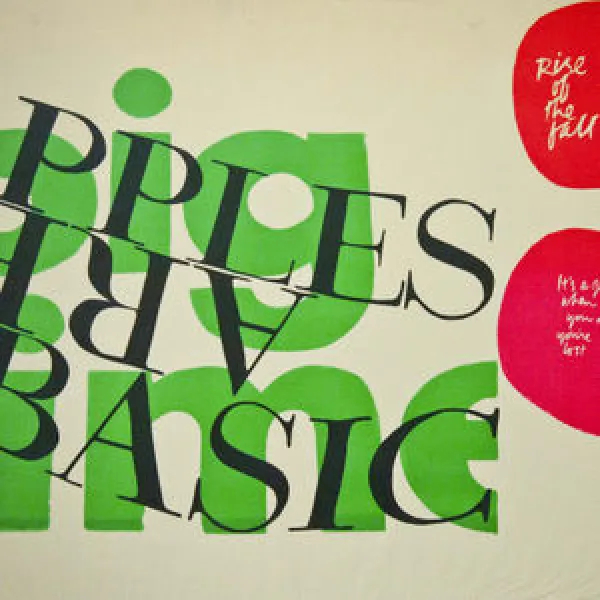 Corita Kent
The Fine Art Collection has almost 50 prints by Sister Corita Kent (1918–1986). A notable designer, printmaker, and educator, Kent gained fame in the 1960s for her work, which is a reflection of her spirituality and commitment to social justice.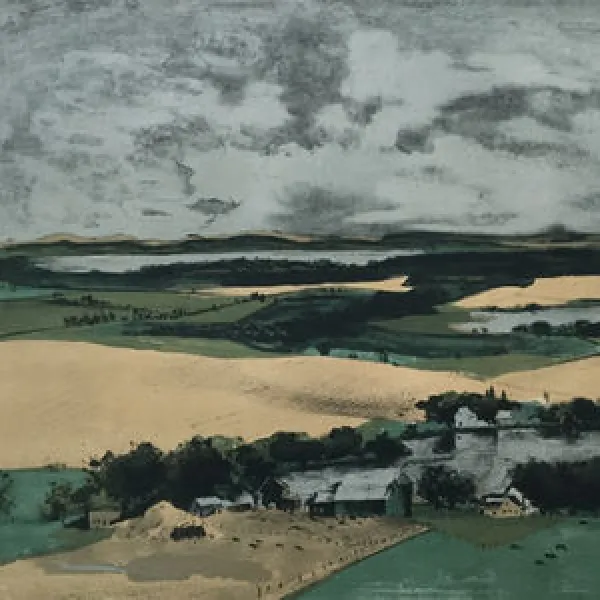 Adolf Dehn
A notable Minnesota artist, Adolf Dehn (1895–1968) created significant figurative prints, paintings and drawings exemplifying well-defined form through careful consideration of line and shape.