East Gallery
April 8, 2017
May 21, 2017
to
Artists:
Cassi Henning, Felicia Hamann, Elizabeth Cleary, PaJai Vang
Reception:
Saturday, April 8, 6 – 8 p.m.
All events are free and open to the public
This annual spring event showcases the talent of graduating studio art majors Cassi Henning, Felicia Hamann, Elizabeth Cleary, and PaJai Vang. Their capstone course prepares them for the professional world. Before graduating, each student establishes a website, secures business cards, develops a mailing list, builds a professional portfolio and installs her work for this public exhibition.
---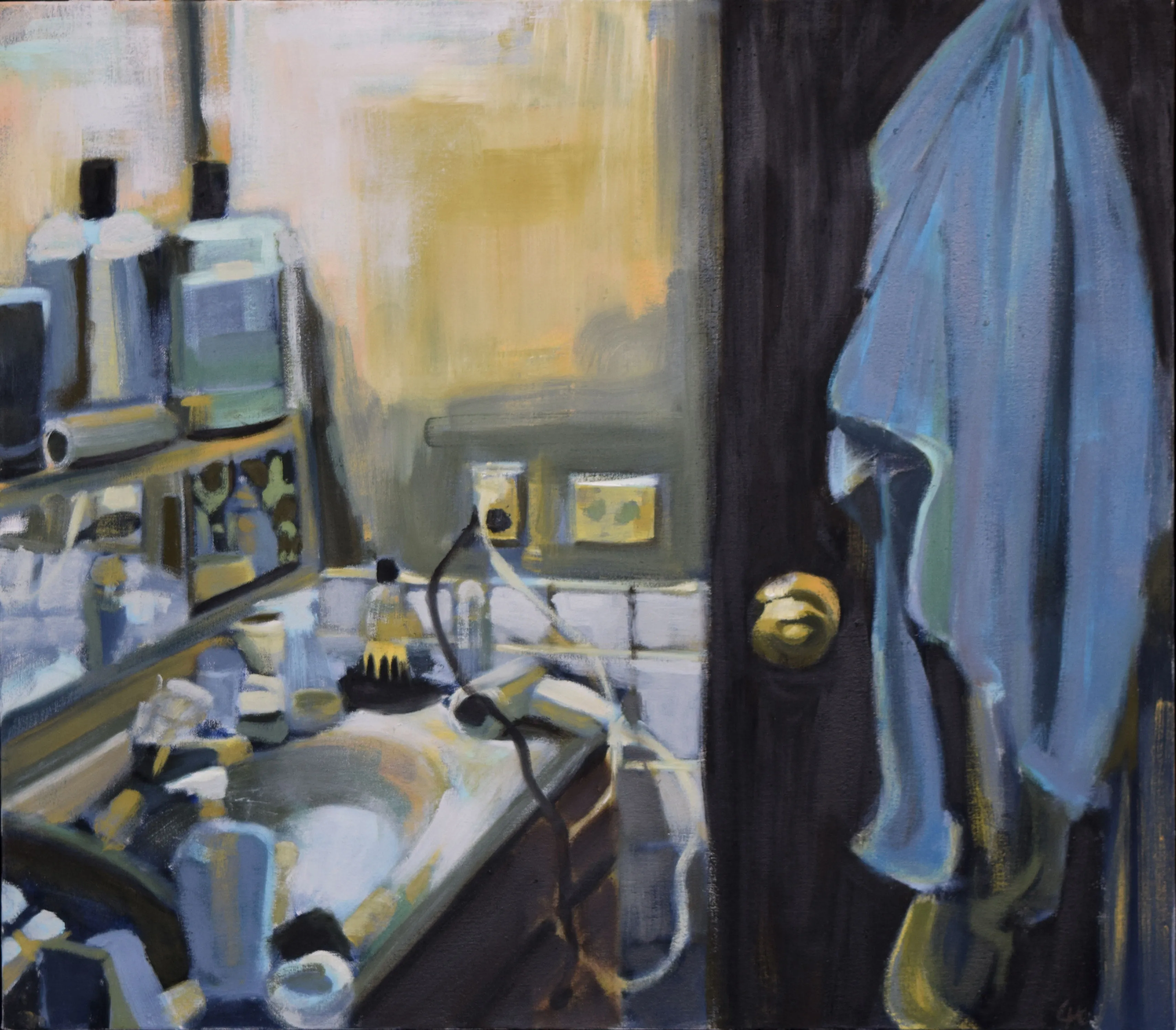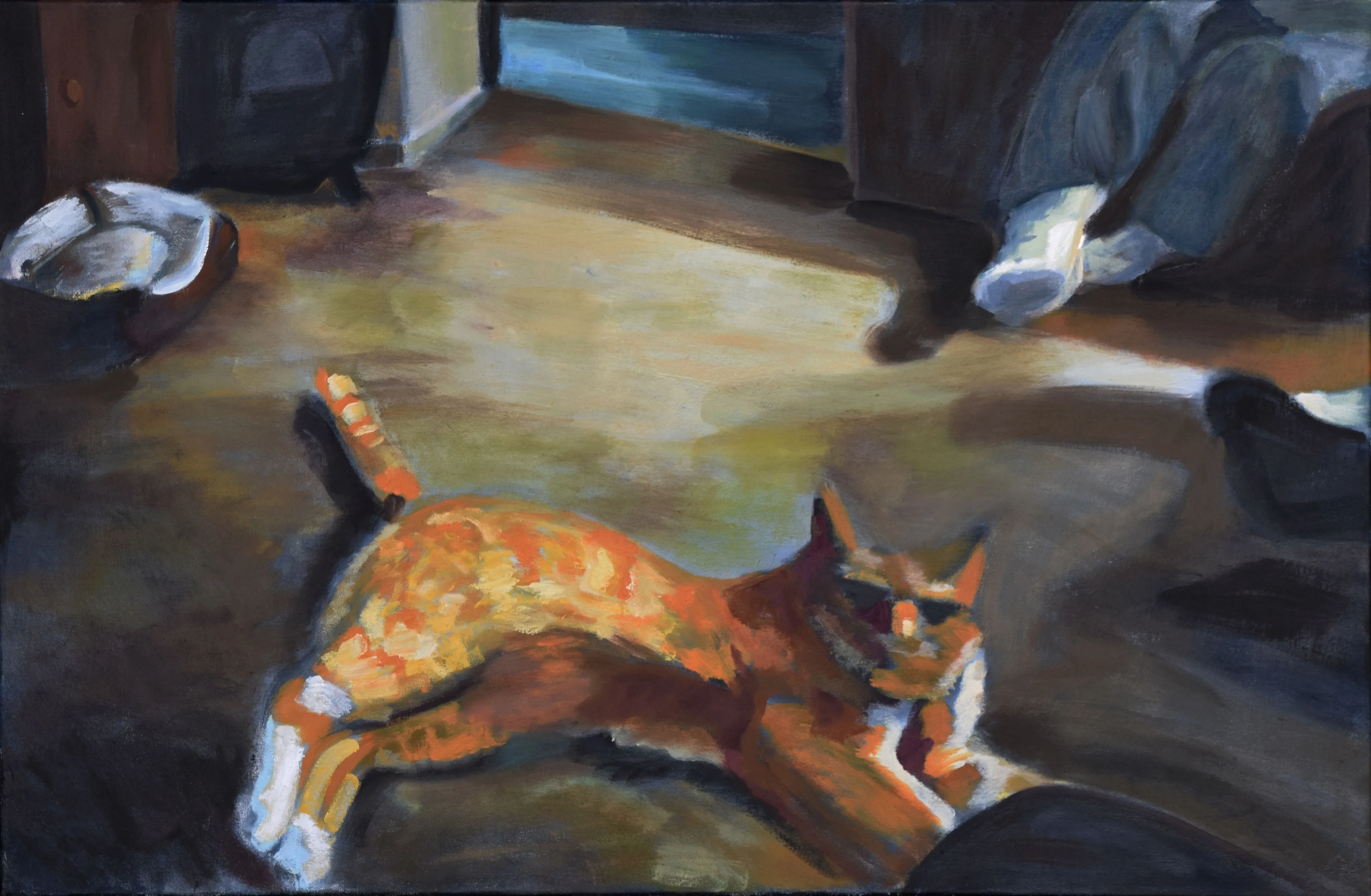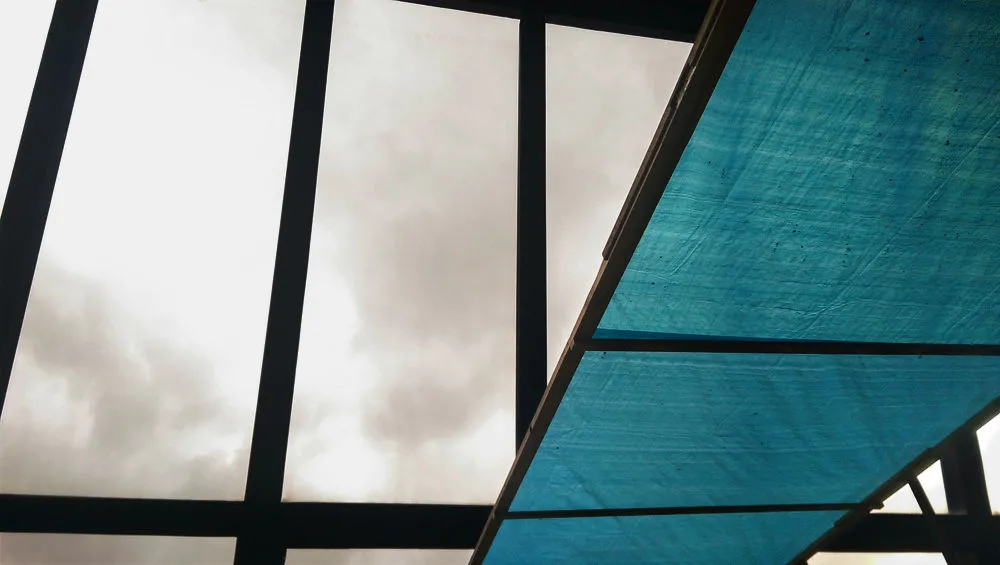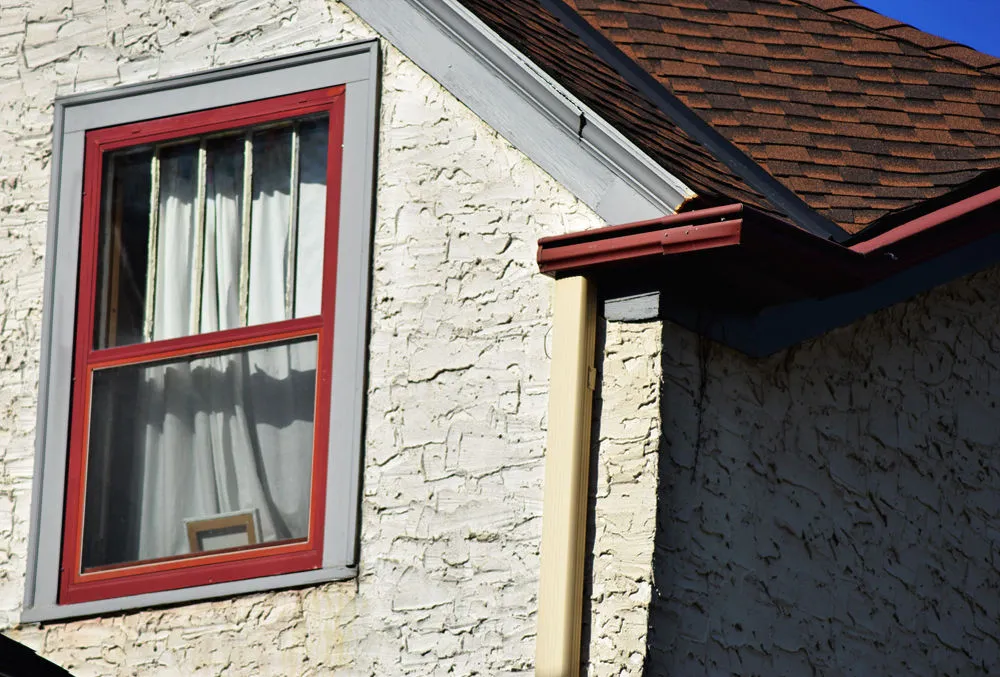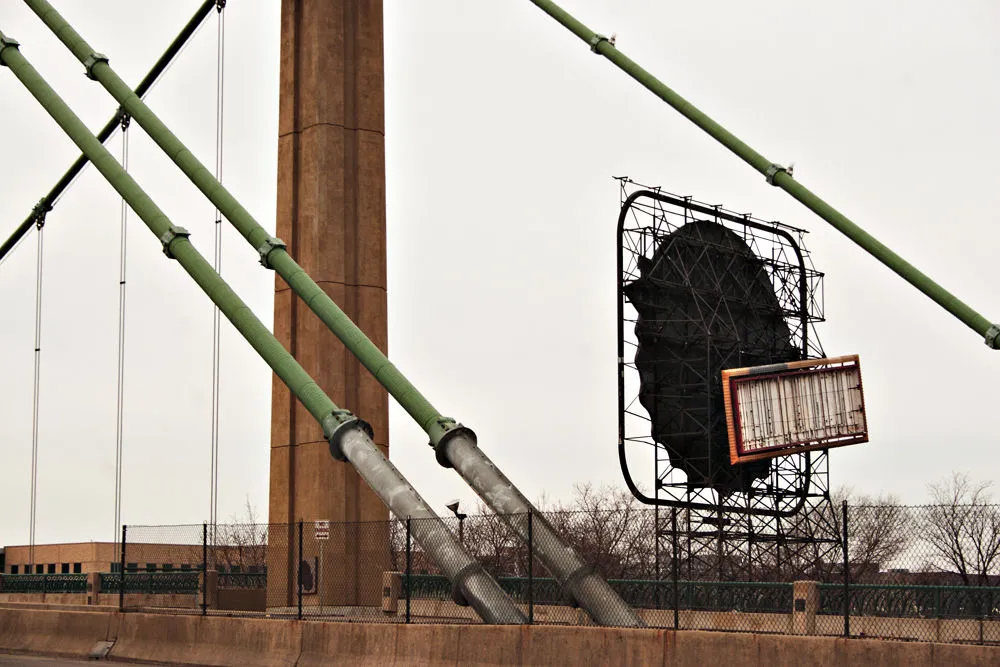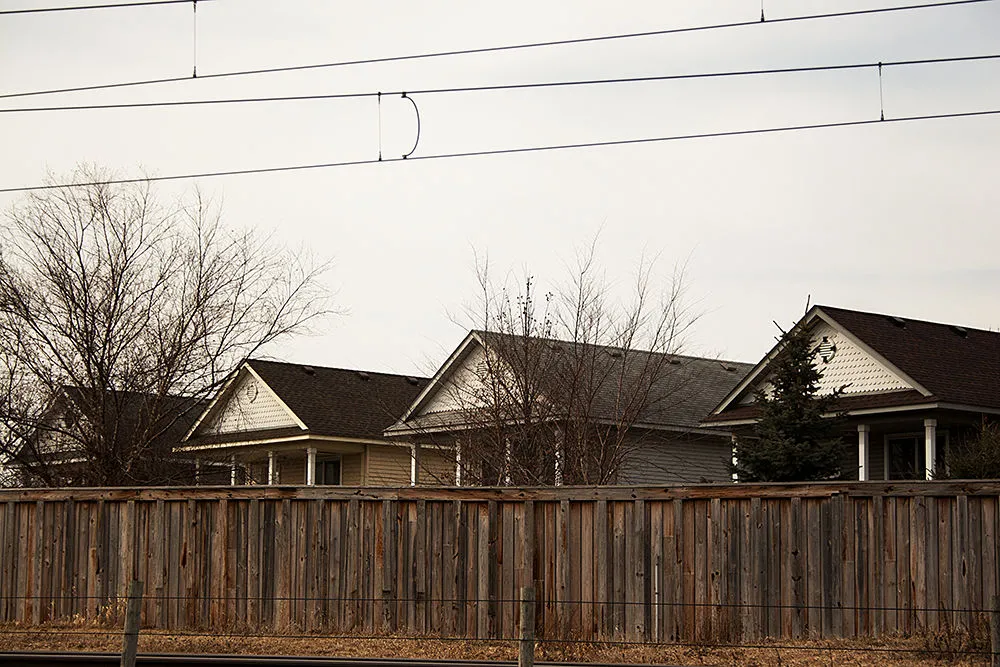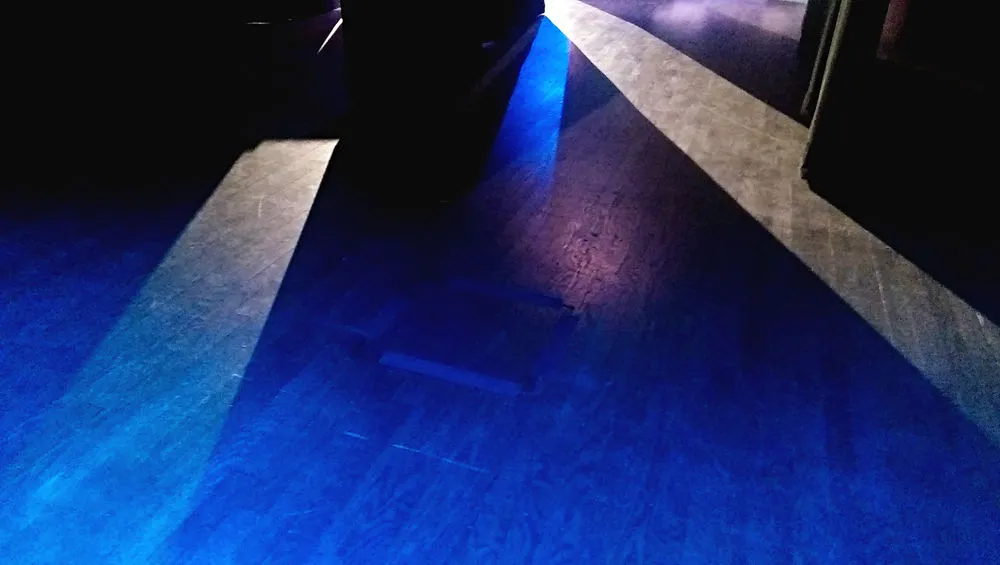 Cassi Henning
ARTIST STATEMENT
My paintings of domestic scenes are based on my photographs. A photograph captures a perfect representation of a scene during a single moment in time. While some artists use artwork to abstract and create new realities, I use painting to archive reality. Through painting, I can recreate the walls and furniture, while also using brush strokes to create emphasis and diverge from that prefect representation photography presents. I believe reality is fluid; perceptions shape our unique experiences as individuals, and our vision allows us to absorb experiences and catalog them as memories. If I can remember the hot sun shining through the window, then I can feel it burning the back of my neck. Painting allows me to show how my perception changes my reality.
My interest in domestic scenes stems from what I think domestic scenes represent. Interiors, particularly homes, are highly personal environments that reflect the inhabitant's vision of the perfect room combined with the reality of life within a space. The space is owned, and has been tailored to the owner's tastes. The coffee table, chairs, couches, and ottomans were chosen for that space. However, as daily life sets in, scuffs and coffee cup rings solidify the existence of people in that space. Capturing the clues provided by objects in a domestic scene – rather than merely documenting their existence – is one of my goals when painting.
I begin painting by selecting an image and building colors through layers. My palette leans toward cool and neutral colors. Each of my paintings begins with a blue underpainting to identify tones and structure. After the underpainting is dry, I add several layers of color to obtain colors that at once existed in the real world, but have been warped in my mind to something different.
Memory is tricky. Celebrations and dates can elude us. Past experiences can become blurs of color and sound. Yet some memories can remain vivid, as if they are still happening. Memory is difficult, but precious. For me, my memory links to other times, places and events while remaining a single moment – a single painting.
BIOGRAPHY
A Minnesota native, Cassi Henning was raised in St. Paul. She will graduate from St. Catherine University in 2017 with a B.A. in studio art, and an emphasis in drawing and painting, as well asa minor in psychology. During her senior year, Henning gained experience in project and publication management as the Lead Coordinator for Ariston, the University's art and literary publication. During this time, she also developed a new body of paintings through an independent study. In December 2016, she showed this series of work in Daily Chores, a small solo exhibition in the University's Visual Arts Building.
Primarily an oil painter, Henning often works from her photos. Her current compositions of domestic scenes reveal her interest in memory and contemporaneity. By attempting to capture familiar spaces constructed from photos and memory, she explores ordinary moments by elevating them through painting. Post-graduation, Henning plans to exhibit her work in the greater Twin Cities area and beyond.
In addition to her commitment to the visual arts, Henning also maintains a strong interest in theatre. During her time in college she worked as a stagehand, stage manager and as an actor in two productions of ComedySportz: University League.
---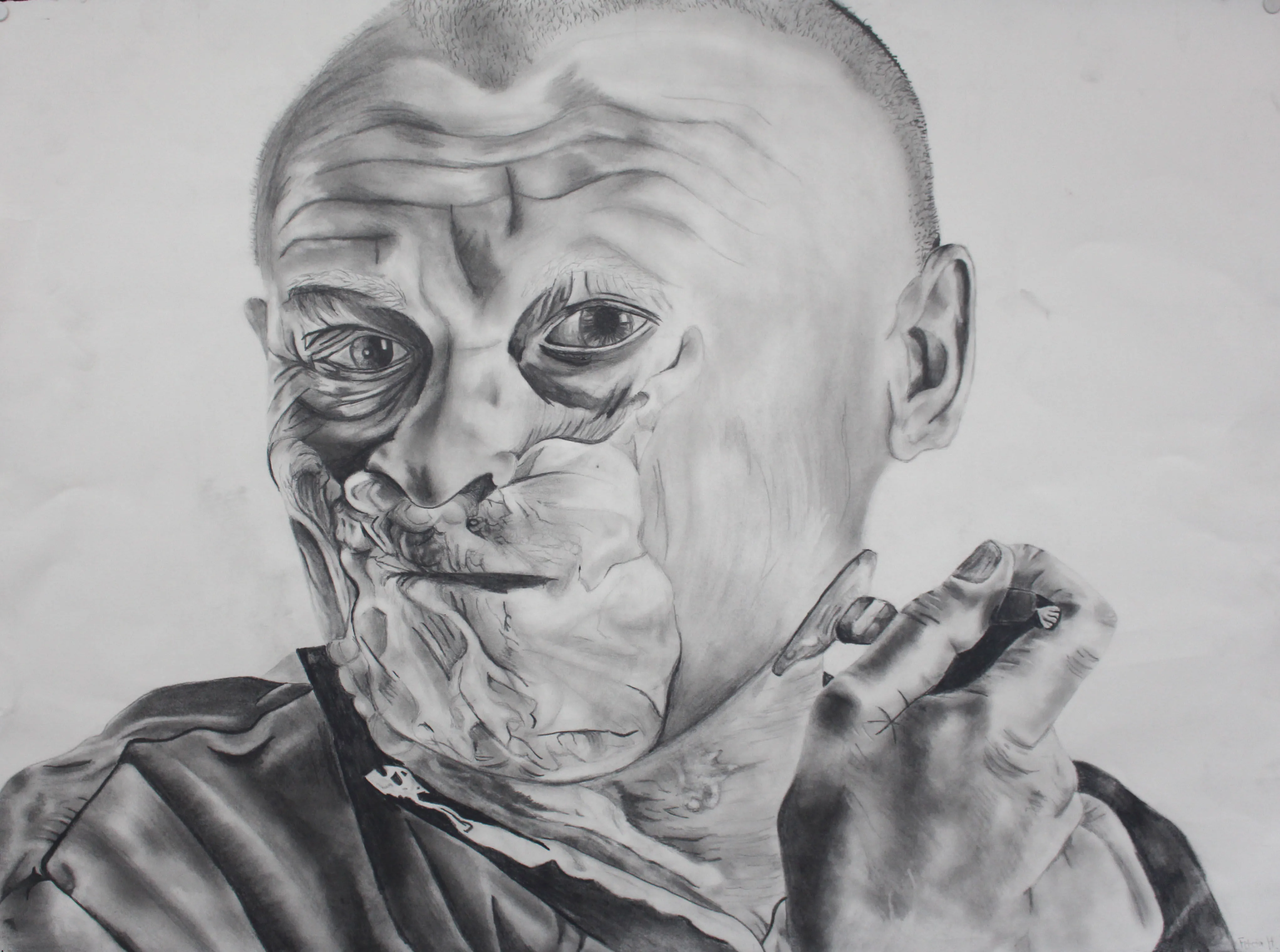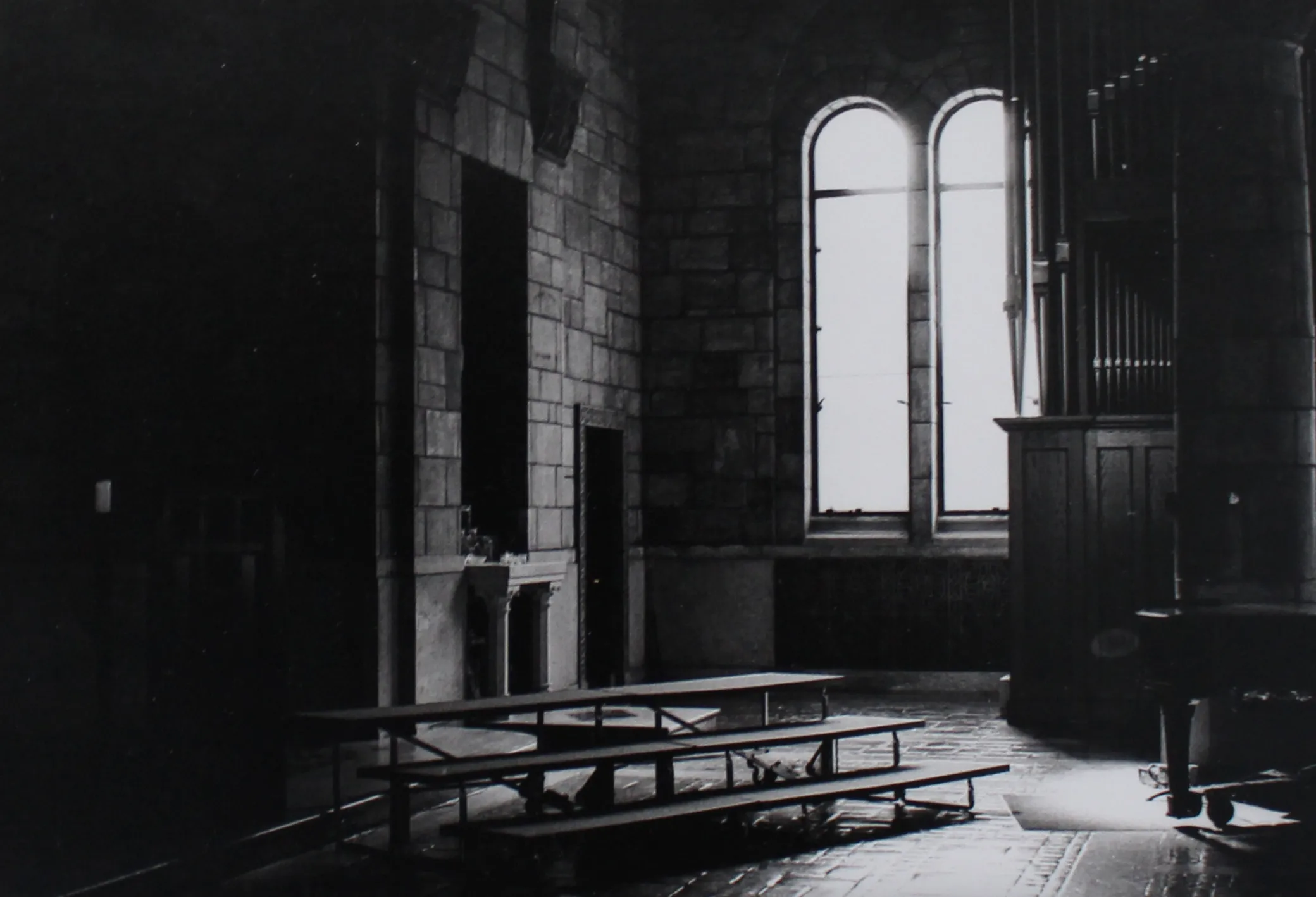 Felicia Hamann
Artist Statement
Since I was young, I have found inspiration in local museums and art galleries. Recently, German artist, Martin Schongauer, opened my eyes to the importance of intense detail. It has the power to illuminate cascades of emotions in a single composition, whether the artwork is a photograph, painting, drawing or book. The powerful messages I witnessed in the religious scenes of Schongauer and others – particularly their emphasis on the strength of the Holy Trinity – led me to consider how I could achieve a similar response in my own work.
In an effort to explore detail as well as the spiritual power of religious artifacts and scenes, I began photographing the quiet interiors of local churches. I tried to capture spots in these sacred places that usually went unnoticed. I was drawn to the way light floods through the arched windows, empty choir risers and the tumbled surface of wall bricks. For me, such elements convey a place of community and beautiful music, even though I captured these moments at a time when the church was empty. I sought to create similar sacred spaces, details, and emotions in My Mother's Fairy Tale book as well. My emotional story line, my detailed drawings, and my delicate construction all tie together to create an unforgettable book.
My drawing, Shave: After Heikki Leis, provided me with another opportunity to explore compositional detail. Like my photography, I was able to examine how emotion was expressed through lighting, detail, value, and composition. I was able to apply similar concepts in my paintings. Through these examinations, I created textures not just by feeling, but also by looking.
Biography
Born and raised in Columbia Heights, Minnesota, Felicia Hamann will graduate from St. Catherine University in May 2017 with a degree in studio art education with an emphasis in the areas of drawing, painting, and photography. Throughout her college career, Felicia gained professional experience through participation in several campus clubs. She served as a Photo Lead for Ariston, the University's annual student art and literary publication. Currently, she is president of the Artist Coalition, secretary of the Clay Club, and a member of the Education Club. Felicia enjoys observing others create art as much as she enjoys making her own. After graduation, Felicia aspires to be a studio art teacher, so she can assist students in creating meaningful pieces of art.
---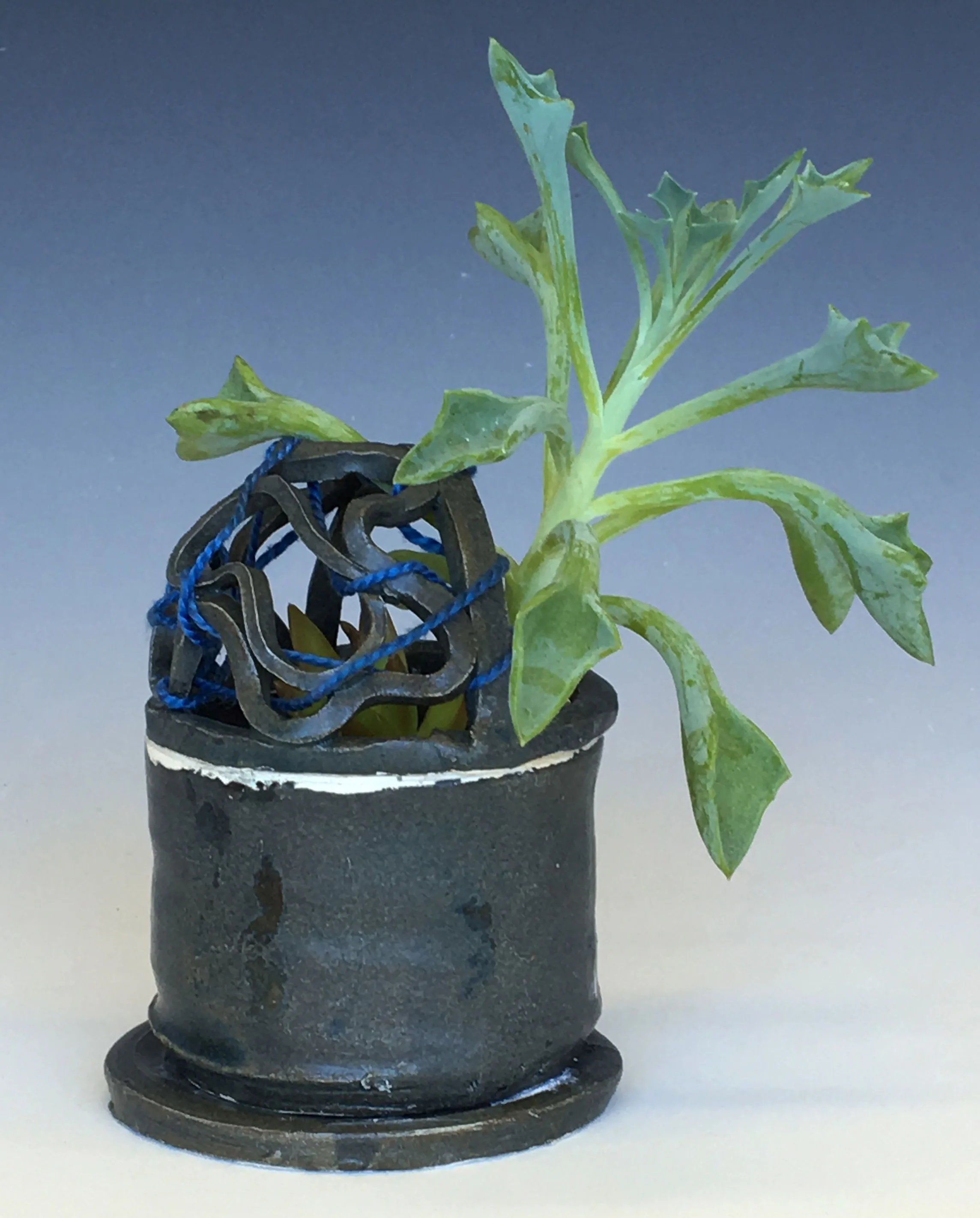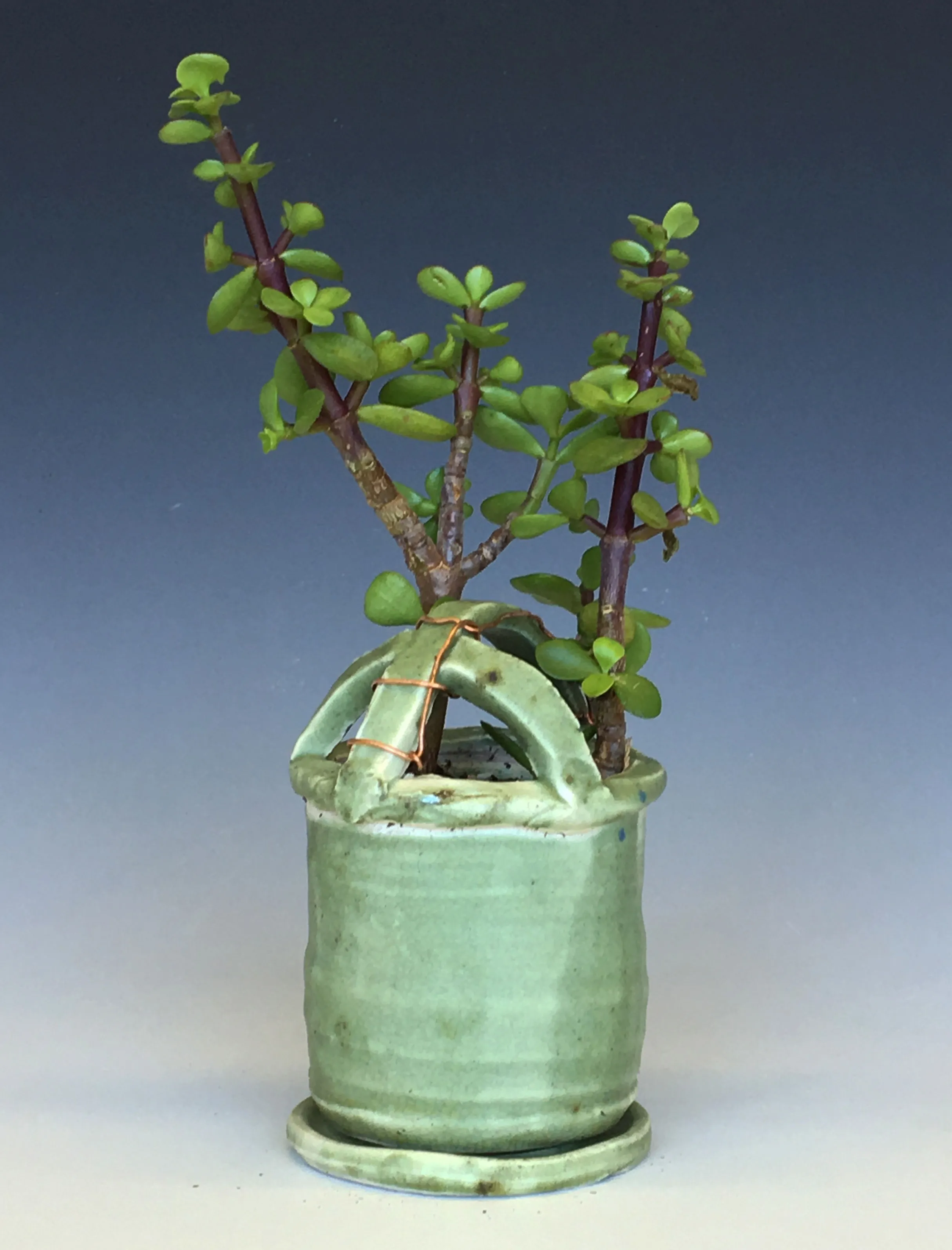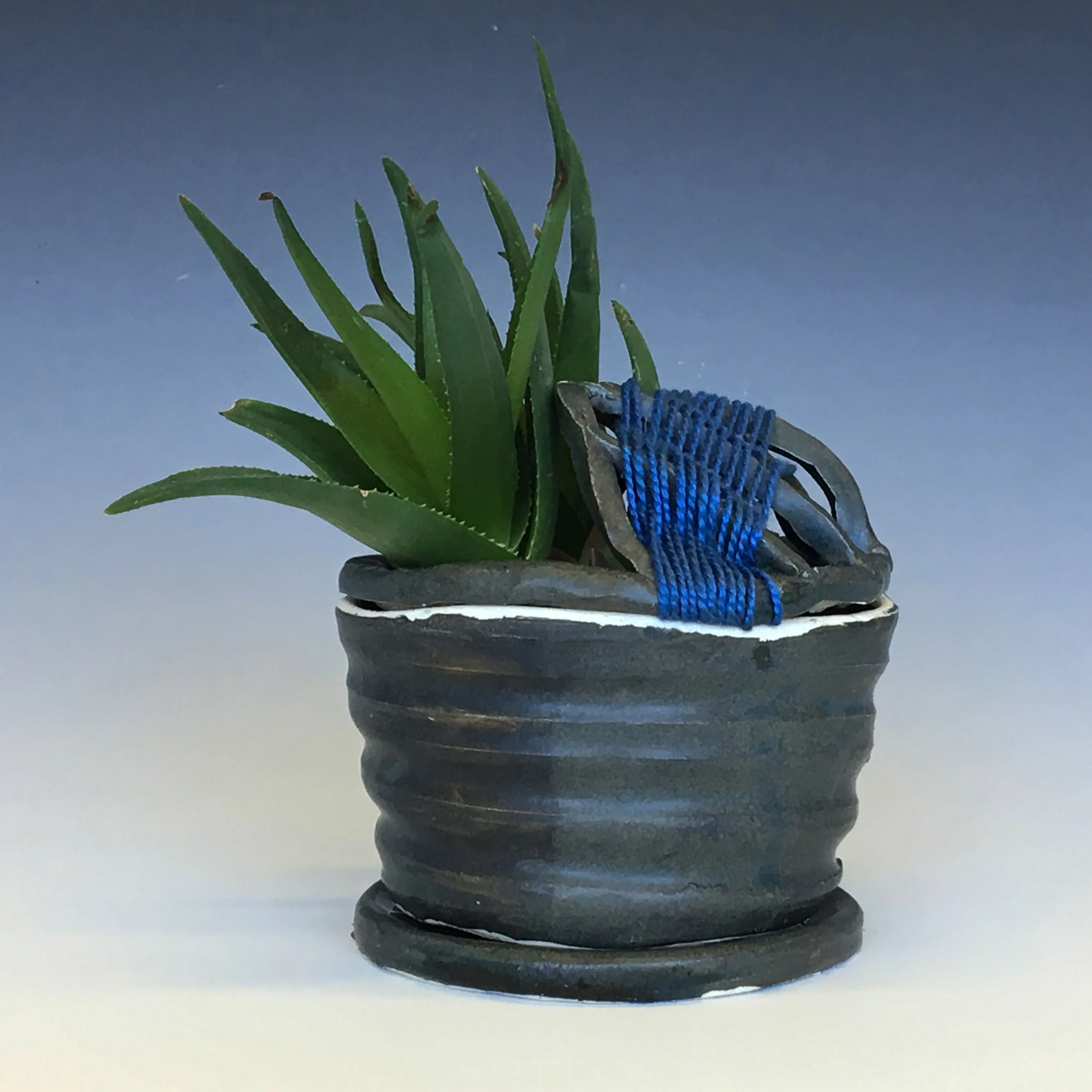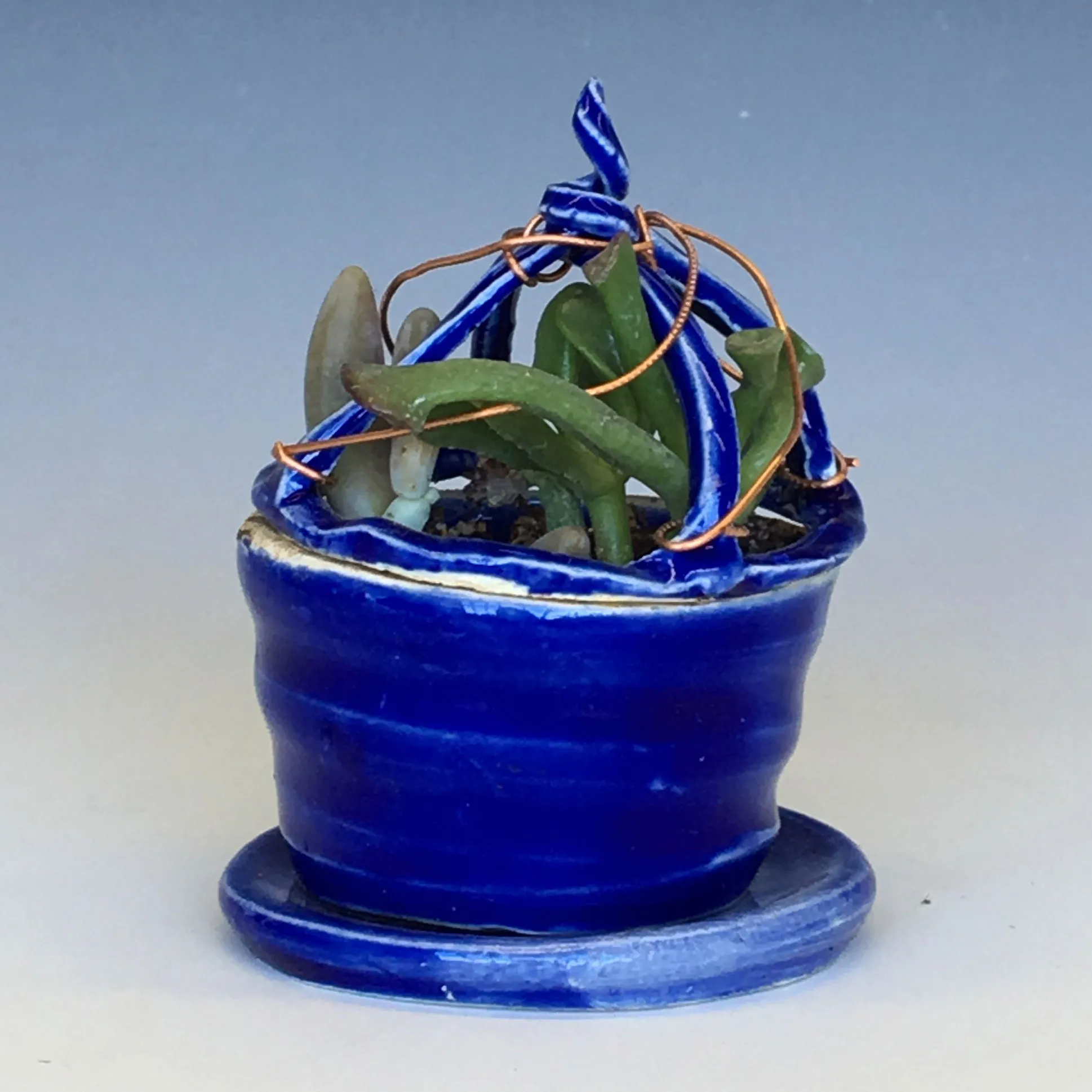 Elizabeth Cleary
Artist Statement
When I was a freshman in high school, I was introduced to the potter's wheel. I made my first vase, and a few years later, I remembered that little vase as I began to make thinner and larger bowls, cups and mugs. I continued to immerse myself in functional work, and my practice expanded to include more complex forms such as bottles and teapots. After attending my first National Council on Education for the Ceramic Arts (NCECA) conference, I began to see the vast and various opportunities offered from working with clay. The work I saw inspired me to begin hand-building rough, expressive, abstract forms that allowed me to get off the wheel and think about modern artists such as Picasso, Matisse, and Braque. In addition to exposing me to hand-building, NCECA also inspired me to think about how my art could respond to social issues. I became less focused on the function of my pottery and turned my attention to content.
My current work explores the line between sculptural and functional ceramics while still responding to social issues through the symbol of the cage. Cages exist in our lives in a variety of forms, and I want the viewer to reflect on what divides us, what limits us, and what protects us.
In my work, I seek to begin a conversation about the cages we experience in our lives. I'm interested in exploring the way society cages the environment. We restrain nature by using and consequently abusing it for our own benefit. I explore this concept with ceramic cages that have living plants contained in them. The plants are growing, and their limbs reach beyond their containers, but only we can remove the cages that surround them. Another cage I am considering is the border fence between the U.S. and Mexico. In most places along the border there is already an armed and guarded fence. I visited this "cage" during a service trip in high school. My large-scale wall installation is a personal investigation and a visual representation of the border fence. I strive to encourage my viewers to think about what it is like to be on the other side of this cage.
Biography
Throughout her childhood and into adulthood, the creative process was a therapeutic and liberating process for Elizabeth Cleary, and she enjoyed sharing her work with others. She fell in love with ceramics in high school, and carried this passion into college at St. Catherine University, where her entire studio process focused on clay. In May of 2017, Elizabeth will receive a B.A. with honors in studio art and an emphasis in ceramics. She will also receive a minor in integrated marketing communications and design.
Throughout her college career, Elizabeth held multiple on-campus jobs in Student Affairs that honed her creative, leadership, and service skills. She facilitated marketing and event planning for the Social Events and Experiences for Katies Team and served on the Financial Affairs Committee for Student Senate. She also worked as a resident advisor and led the University's Clay Club. In this role and through the Assistantship Mentoring Program, she helped develop the St. Kate's Empty Bowls Project, a service-based art program that benefits a local non-profit committed to providing meals for chronically ill patients.
Social justice and art activism have played a significant role in Elizabeth's clay practice. In 2015, she worked with victims of sexual assault and domestic violence to develop a social practice exhibition titled Tea & Talk. In April 2017, Elizabeth will present the final chapter of her senior honors capstone project at St. Catherine University and at the National Council on Undergraduate Research in Memphis, TN. Her project, which investigates feminicide in Mexico, will culminate in a public outdoor memorial for Minnesota women who have lost their lives due to domestic violence.
Beyond her investigation of social art practice, she has experimented with low-fire terracotta sculptural ceramics, high-fire functional porcelain pieces and everything in between. Her work has been featured in Ariston, St. Catherine University's annual art and literary publication, and in 2016, she was the recipient of the University's Amy Marie Sears Memorial Scholarship. Currently, she is developing new glazes that she is mixing herself, and using everything she has learned to start a sustainable eco-friendly ceramics studio practice following graduation.
---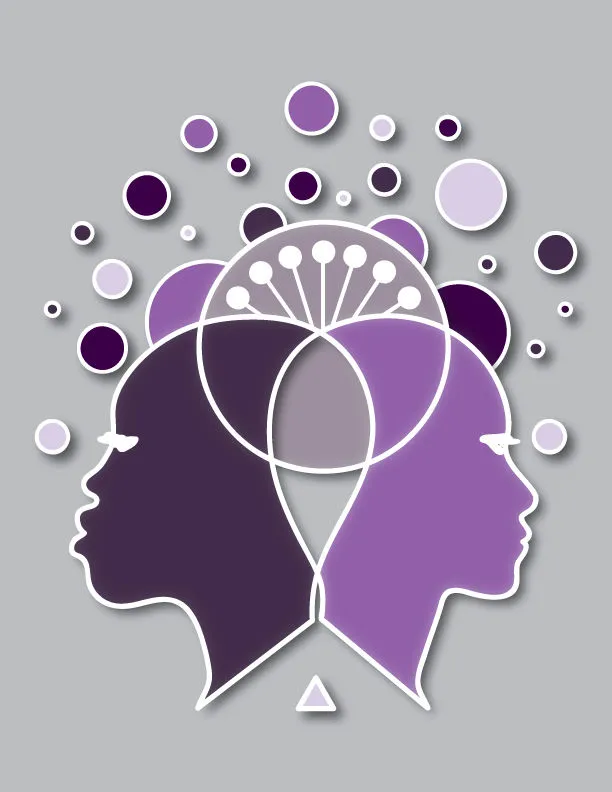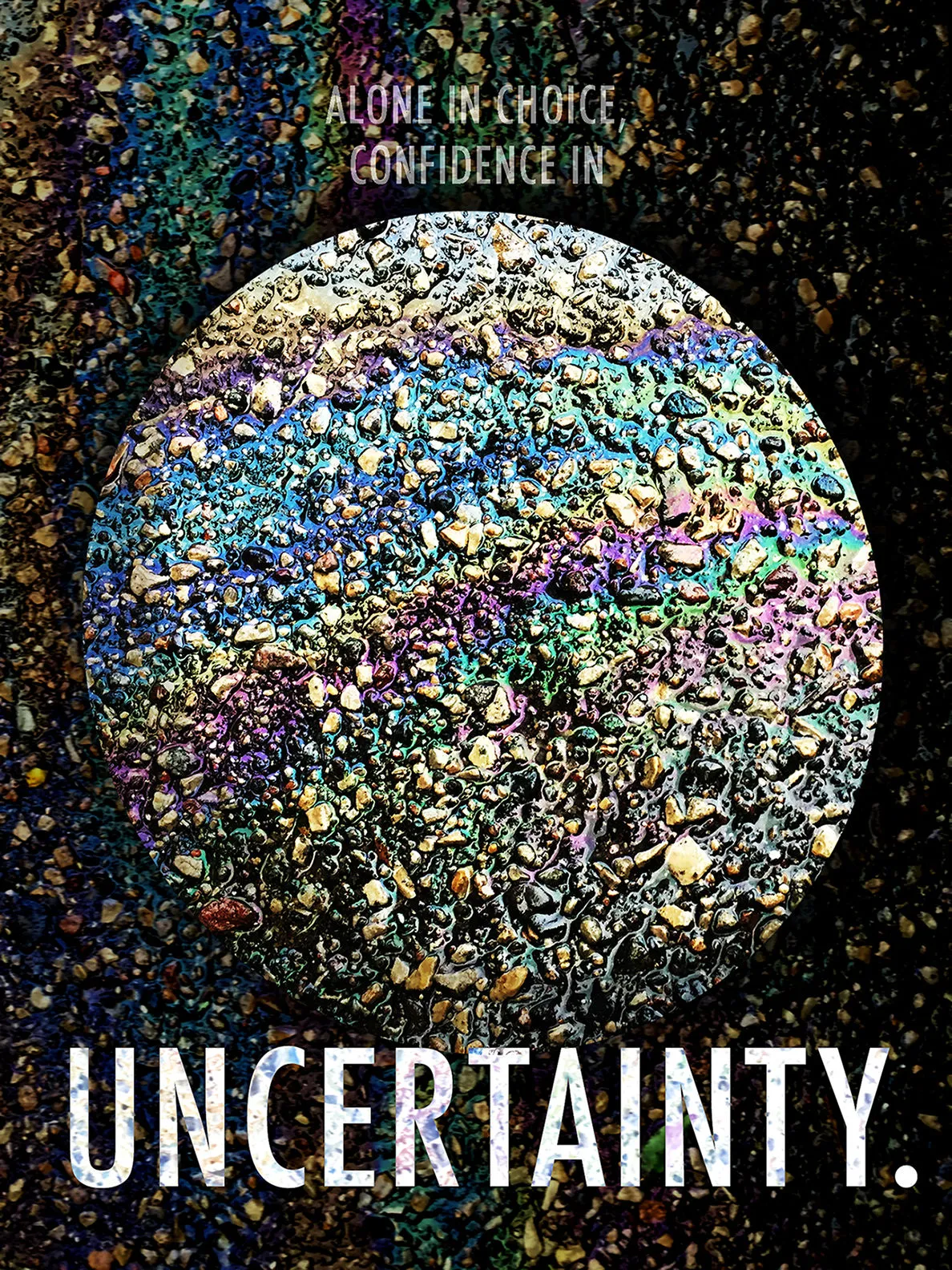 PaJai Vang
Artist Statement
Having completed multiple designs in marketing and branding, I have become accustomed to confining my ideas to guidelines and restrictions. For this show, however, I am able to use my designs to experiment with and explore more personal and intimate experiences from my life. My approach to artwork presents my vulnerabilities to viewers, many of whom are my loved ones who presented the most influence and motivation in my life. These people have fostered and nurtured me into becoming the woman I am today.
My work embodies the theme of identity and the way my life's relationships have shaped me. These personal connections have allowed me to discover long-lasting values that are often hard to live-up to in today's society. My objective is to evoke a sense of consciousness as the viewer is confronted with a deconstructed sculpture of a portrait. Only are we able to truly appreciate one another when we bypass face value, and confront one another with the genuine human values that we all possess.
Biography
PaJai Vang was born and raised in St. Paul, MN. In 2017, she will receive a B.A. from St. Catherine University with a major in studio art and an emphasis in graphic design with a minor in integrated marketing, communication, and design. During her college career, PaJai gained several professional experiences within the Art and Art History Department. In September 2016, she held the position of Lead Visibility Designer for the Arts and Humanities Department. In that role, she helped develop a cohesive visual presence for the liberal arts throughout campus. That same year, she also worked as the Design Assistant for all graphic design courses offered at the University. This assistantship created the opportunity for PaJai to share constructive criticism and design guidelines with other students.
In addition to her work on campus, PaJai honed her design skills by working with non-profit organizations and through independent freelance projects. She is particularly interested in marketing and re-branding, and recently developed social media content for the National Parkinson's Foundation. Her fine art work and designs were featured in the 2014 and 2017 issues of Ariston, an art and literary magazine produced by St. Catherine University students.
PaJai currently holds the position of Design Coordinator for Ariston. She also was the recipient of the St. Catherine of Alexandria Scholarship, an award recognizing students for outstanding academic accomplishments. After graduation, PaJai plans to enter the commercial art industry in the area of cosmetics, where her creative goals include using art and ethical marketing to challenge social conformities surrounding beauty standards.
---
Image Gallery
Click an image to view in larger size